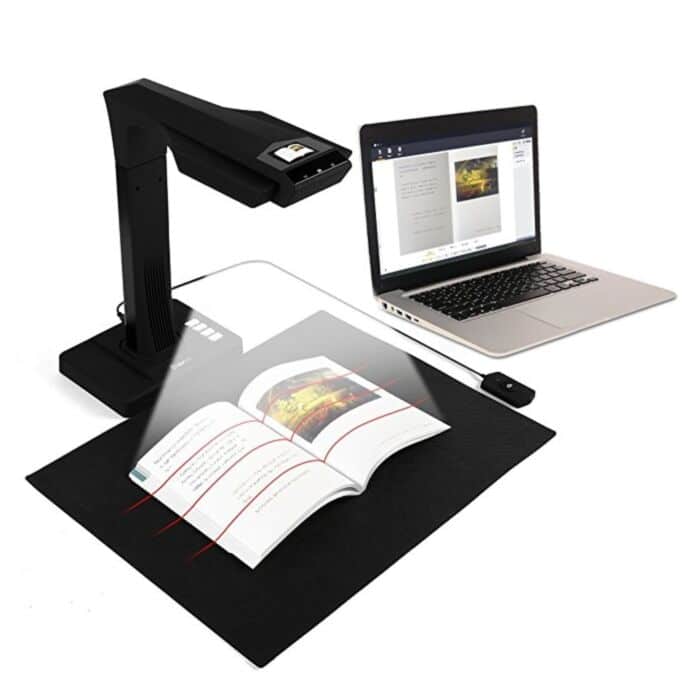 At Cybell Technosys book / document scanning services has out-done itself in terms of service. This has been made possible by ensuring that the scanning done here are to the client's standards, thanks to the expert employees in our organization who are dedicated to providing clients with optimum satisfaction. One thing that led to most organizations procuring this service is because of the ability with which the documents or book scanned here are able to be stored into different types of format, which can easily be accessed by the organization.
There is no better way of ensuring organizations' goal than maximizing on the time spent in doing the work. This can only work if ways and means are put in place to see it that employees can access needed information with ease. This way one is able to easily focus on the core business activities at hand without having to go digging in volumes of paper.
By having to outsource these services to Cybell Technosys, you get to eliminate storage spaces that was choking to your employees at work. By having high quality and indexed files made available to the organization, this allows the establishment to easily look up areas of the organization that needs a change or even a total overhaul. Document scanning service is a sure way of ensuring efficiency and effectiveness is achieved in all departments of an organization.
By outsourcing book or document scanning project to Cybell Technosys, not only is the organization able to receive all the information it requires, but it also does so within the stipulated time. With the mindset that every project brought here is of high priority, the best work is as a result put in to ensure that the organization that has outsourced comes out satisfied.
Cybell Techonosys handles a wide range of inputs including paper, micro-forms, and photographic material.We have focused on high quality scanning for Print on Demand, and digital restoration, preservation, and archiving scanning services.